About Strategic Consultants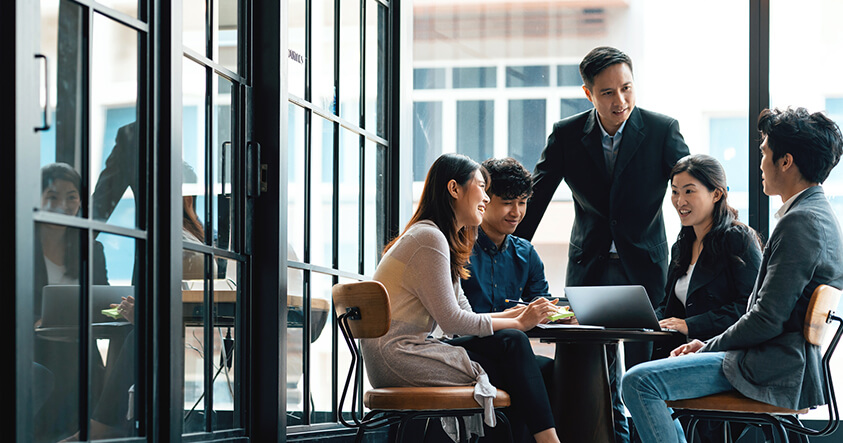 Our Strategic Advantage
Founded more than 30 years ago, Strategic Consultants is one of the few consultancy firms in Asia that provide comprehensive and integrated business consultancy to the Food & Beverage, Hospitality, Retail, SPA and Education sectors.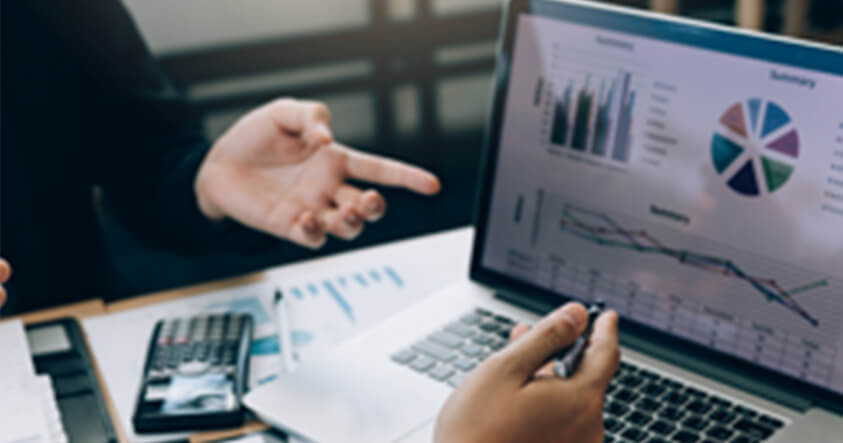 Why Engage Our Services?
Today, the cost of setting up any business is significantly higher than ever before. Entrepreneurs are expected to have relevant knowledge and experience to form opinions and make correct decisions. Unfortunately, better judgments are typically achieved after numerous years of experience and in most cases, after paying for costly mistakes. At Strategic Consultants, we bring our years of experience and knowledge of best practices, gathered over the years, to offer our clients the benefit of hindsight vision.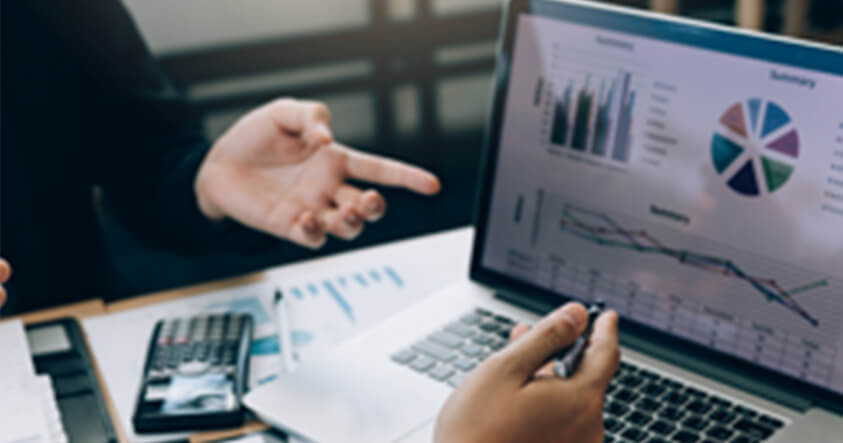 Our Key Differentiation
While most consultancy firms profess to be experts in their field, most do not have a proven track record of managing their very own successful chain of business similar to Strategic Consultants. We currently own and manage over 30 Food and Beverage outlets end several business incubators and start-ups.
We believe in a win-win situation where we maintain minimal costs for our clients during the consultancy phase and we receive our fees on a revenue-sharing basis only upon indication that our clients are successful. No other firm in Singapore or Asia has a similar performance-based fee structure. We believe that if we are ready to give you our professional advice, then we must be confident that our recommendations work, otherwise we should not be paid.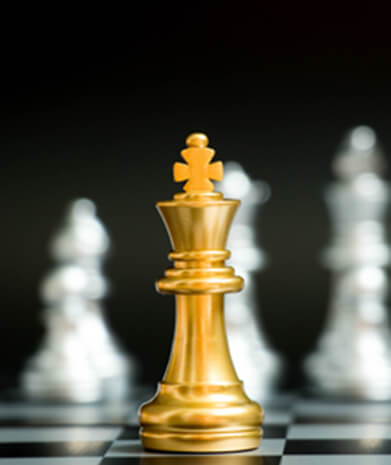 Leadership
We take full responsibility when it comes to delivering results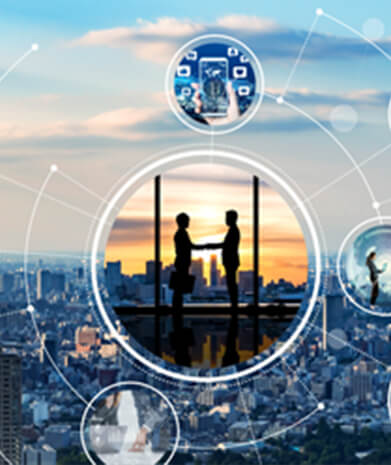 Collaboration
We work with our clients to prioritise what is important to them to achieve their goals and aspirations for their business.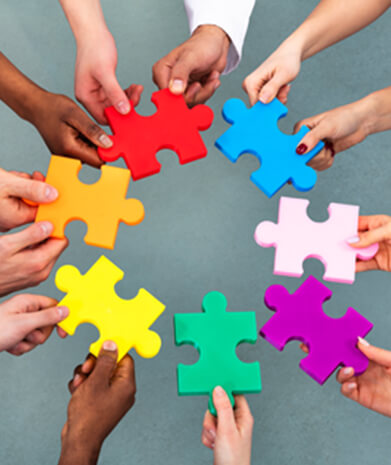 Diversity
We are part of a network of consultancy firm throughout Asia that share our resources and provide reciprocal services for our clients who are based overseas.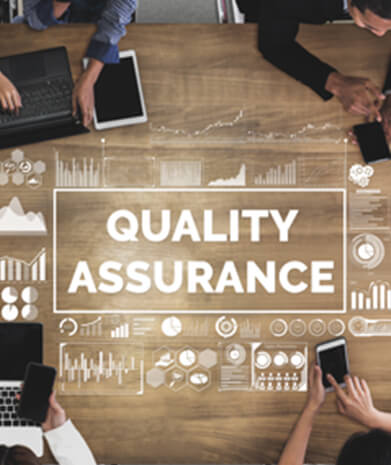 Quality
We make sure our client receives the highest level of satisfaction when they engage our services.
2 Sims Close #05-10,
Gemini@Sims,
Singapore (387298)